This store requires javascript to be enabled for some features to work correctly.
FAST FREE SHIPPING ON MOST ORDERS OVER $99

NEW ITEMS LISTED DAILY!

WINTER MARKDOWNS 20-50% OFF SNOW HARD GOODS, APPAREL, AND ACCESSORIES

FIRST TIME CUSTOMERS GET 15% OFF THEIR ENTIRE ORDER AT CHECKOUT! USE CODE - FIRSTTIME!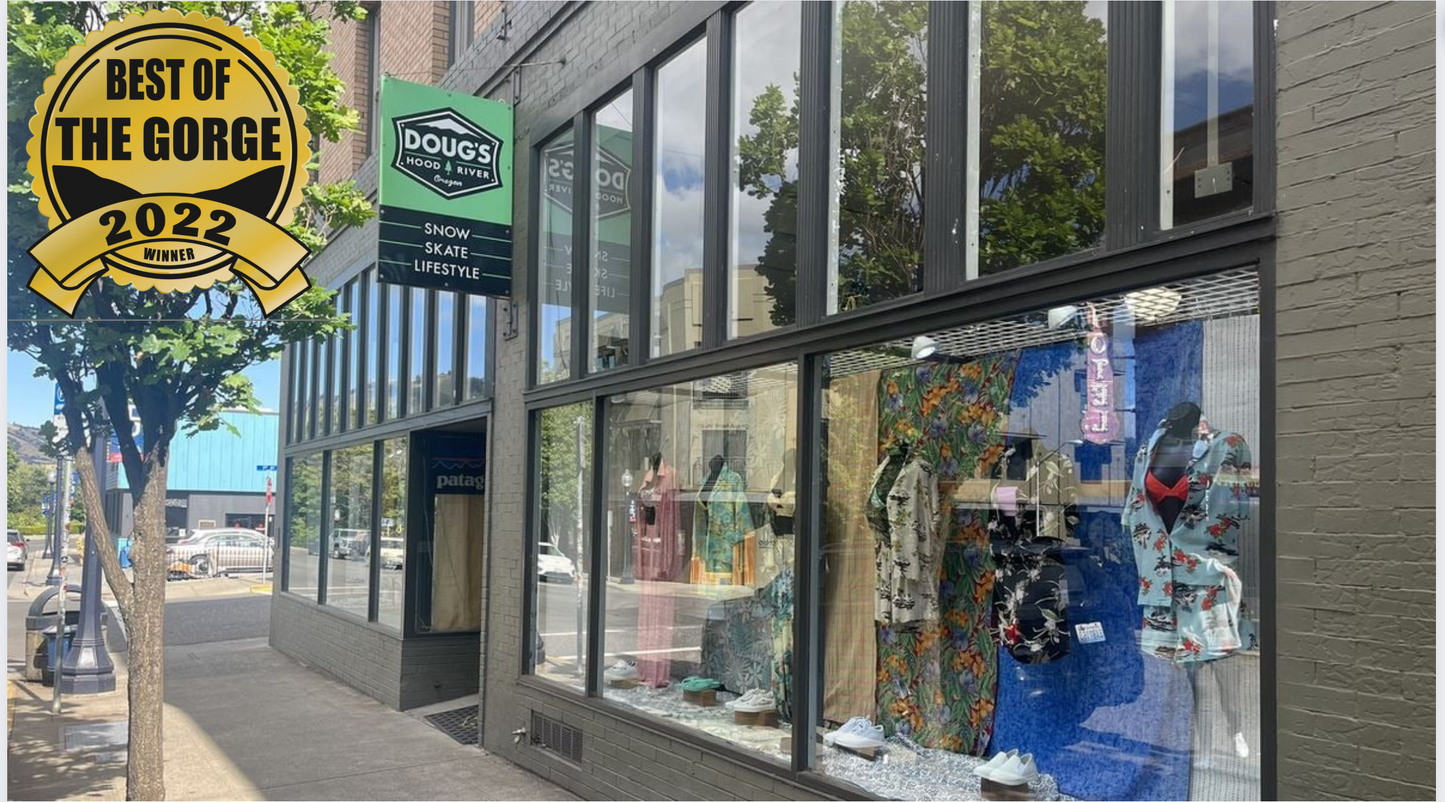 This event is over!
Doug's Hood River was voted the best for Women's clothing in 2022!
Doug's is nominated for the 2023 Women's Clothing and Outdoor OUTFITTERS CATEGORIES! HELP US WIN BY VOTING EVERYDAY ONCE A DAY UNTIL 8/9/2023. SUBMIT YOUR VOTE AT BESTOFTHEGORGE.COM
Shop the look
Pumpkin Spice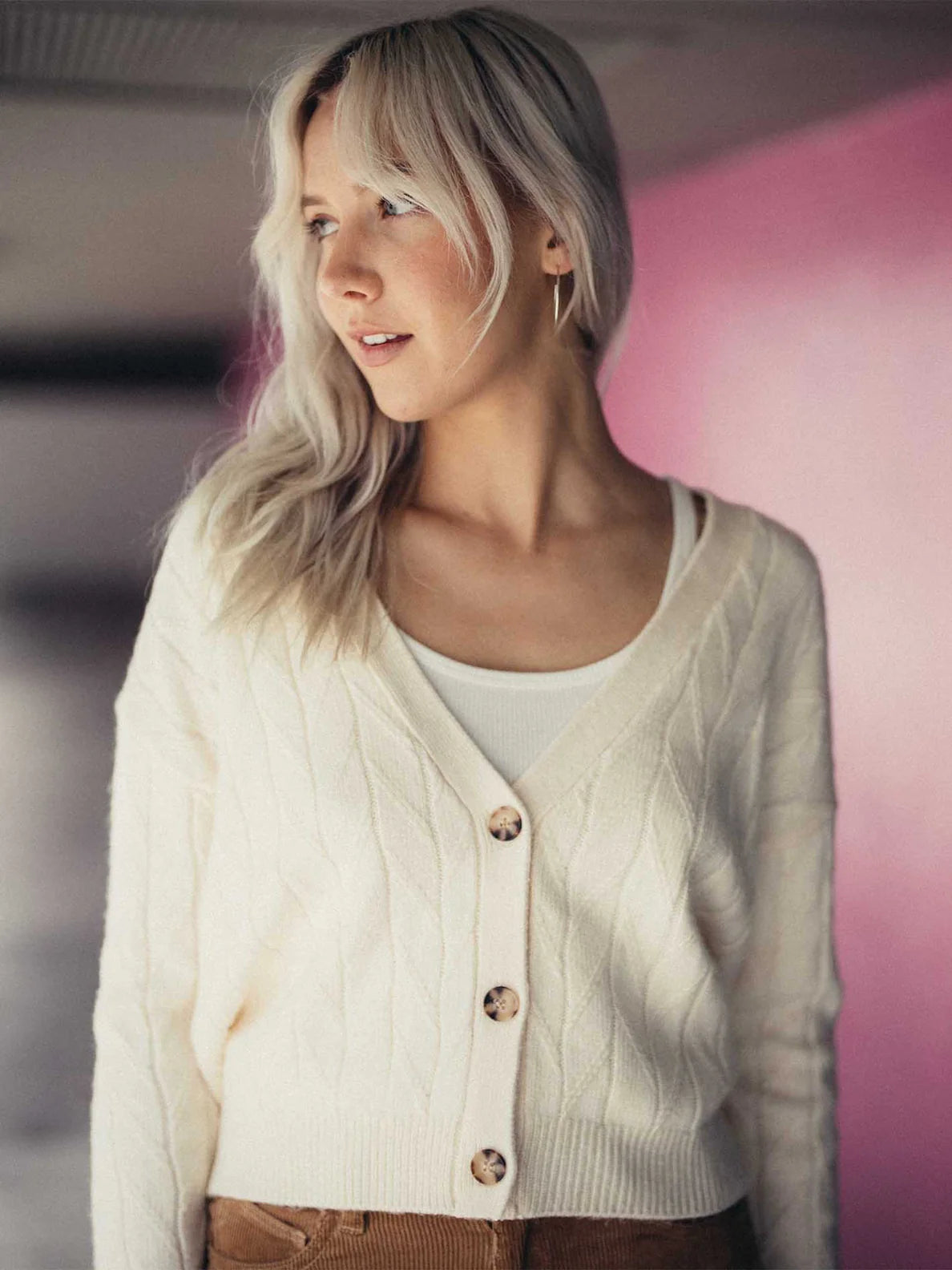 Editor's Pick
New This Week