This store requires javascript to be enabled for some features to work correctly.
FIRST TIME CUSTOMERS

GET 15% OFF THEIR ENTIRE ORDER AT CHECKOUT!

USE CODE - FIRSTTIME!

FAST FREE SHIPPING ON MOST ORDERS OVER $99

NEW ITEMS LISTED DAILY!

WINTER MARKDOWNS 20-50% OFF SNOW HARD GOODS, APPAREL, AND ACCESSORIES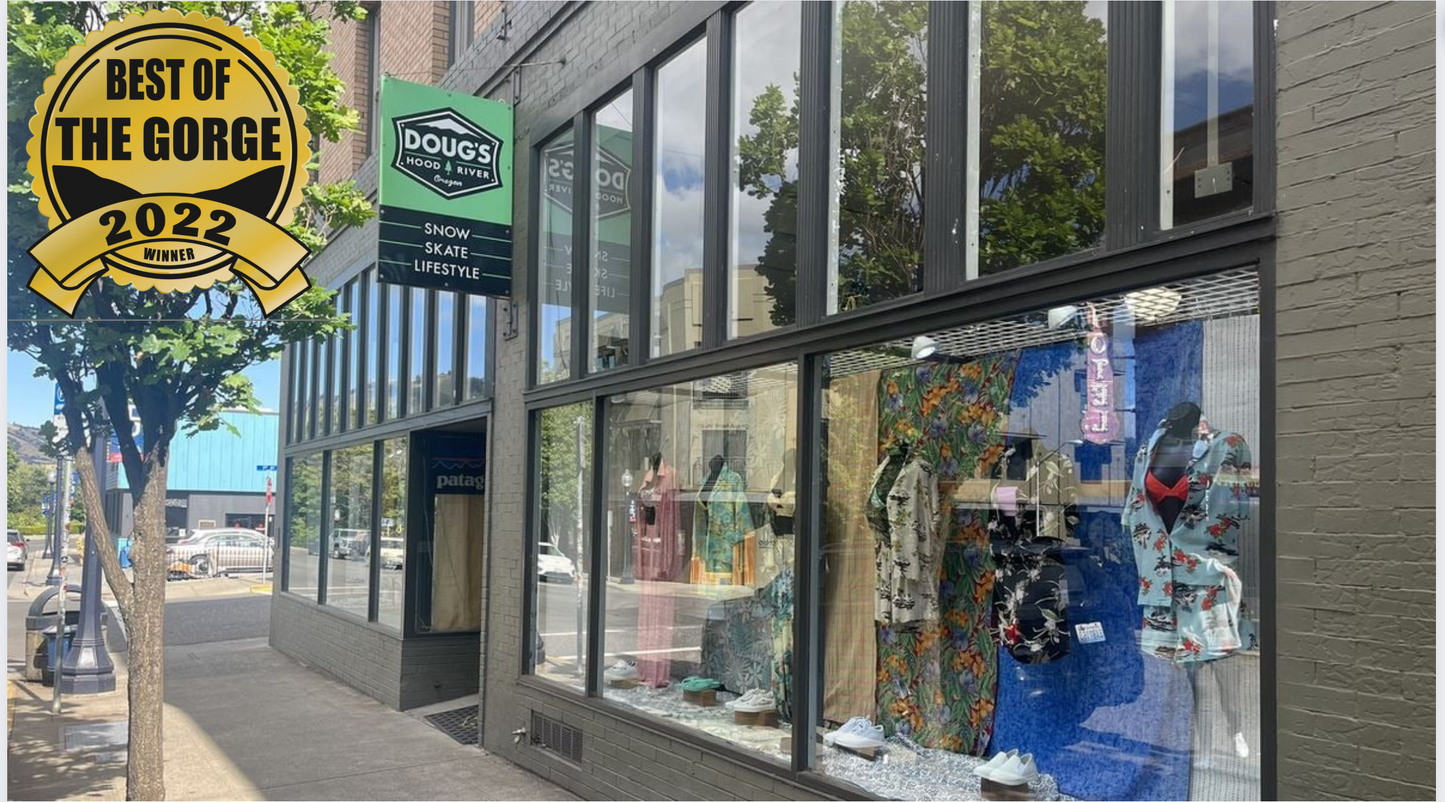 This event is over!
Doug's Hood River was voted the best for Women's clothing in 2022!